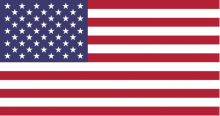 USA Flag Status
Flag at half staff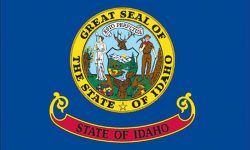 Idaho Flag Status
Flag at half staff
The U.S. President and Idaho Governor have the authority order U.S. and State of Idaho flags to be flown at half-staff within the State of Idaho for certain occasions. 
FROM THE WHITE HOUSE: Flags will be lowered to half-staff
immediately in honor and remembrance of the victims of the horrific tragedy in Uvalde, TX. The flag should be flown at half-staff until sunset, May 28, 2022.